Dulwich College Yangon - Star City campus walked away as the winners of the Best Educational Development at the 2018 Myanmar Property Awards.
As part of the adjudication process, a panel of 5 judges carried out an inspection of the campus and paid particular attention to the following:
- Design concept
- Amenities (functionality, innovation, green amenities)
- Use of space
- Quality of construction and material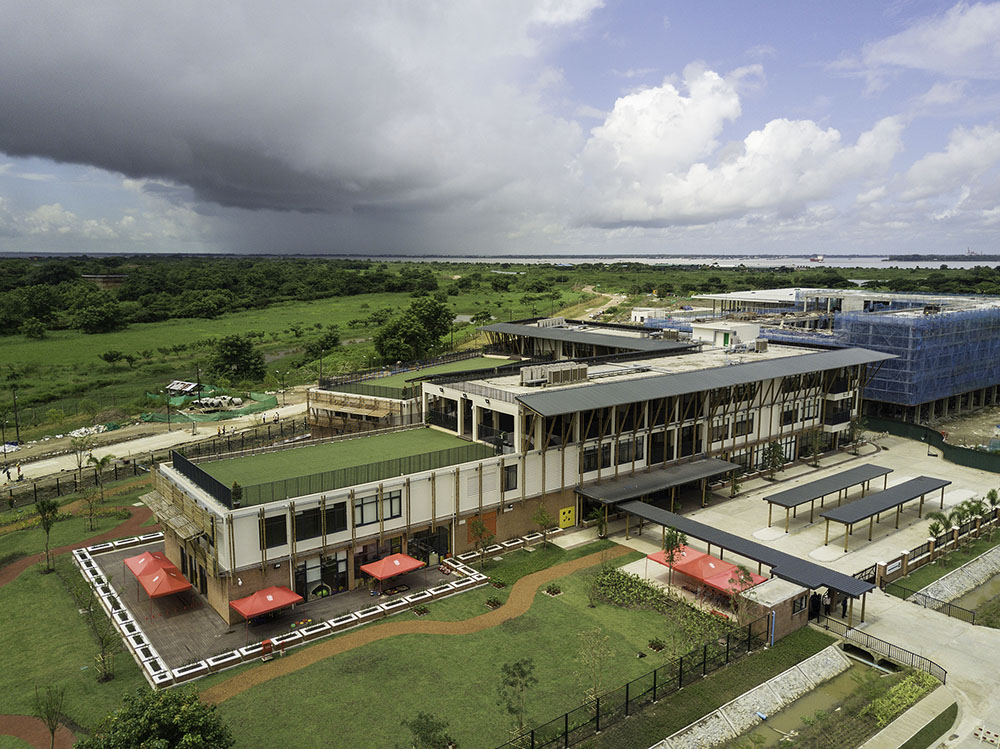 The judges were particularly impressed with the unique use of bamboo on the façade of the building, the expansive outdoor learning areas and the sustainability initiatives incorporated throughout the school buildings.
Having won the Myanmar Property Award, Dulwich College Yangon - Star City campus has now qualified for the Asia Property Awards which are being held in Bangkok in November.